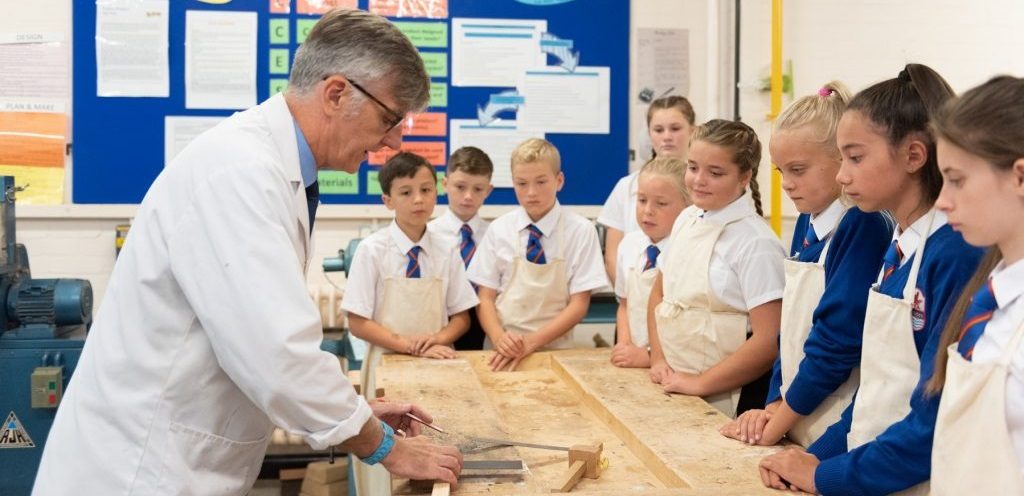 End of Term
Thursday 20th December at 14:55
Welcome to Whitmore High School.
A school for boys and girls aspiring to excellence.
The Whitmore Way
We're more than a school,
we're a team.
The Whitmore Way is….
The way we treat people.
The way we keep an open mind.
The way we learn.
The way we grow and develop.
The way we work together.
Co-education curriculum
Whitmore School offers co-education from year 7 to 13.
To join the school please contact us.