We are Delighted to see that our very own Mr P (Best Teacher) and 6th former Daley Chapman (Young Person) are each in the final 3 of Bro Radio's Community Awards!
"Bro Radio is Celebrating 10 Years serving the local community
On the 31st March 2019 Bro Radio will celebrate ten years serving the community and to recognise the occasion they are hosting the Vale of Glamorgans first ever Community Awards, sponsored by Wessex Garages Nissan.
With ten awards celebrating the best in business, the third sector, sport and the local community, Bro Radios Community Awards will showcase everything great about living and working in the Vale of Glamorgan."
Nominations opened back in October 2018 and closed in December. During the nomination process the station received hundreds of nominations across ten categories, which were shortlisted before thirty judges made up of station volunteers, sponsors and community members whittled each down to just three finalists in each category. The winners will be revealed at the black tie awards night on 30th March at the Memo Arts Centre in Barry.
Best of luck Both!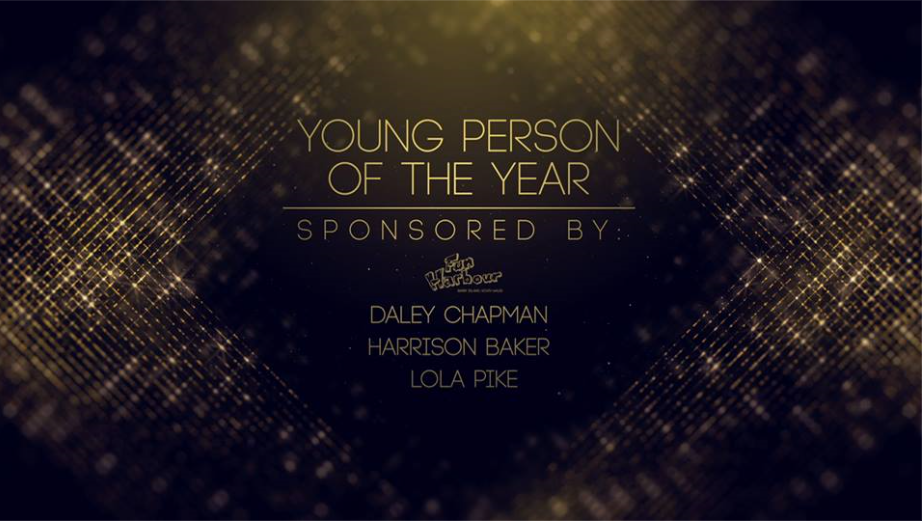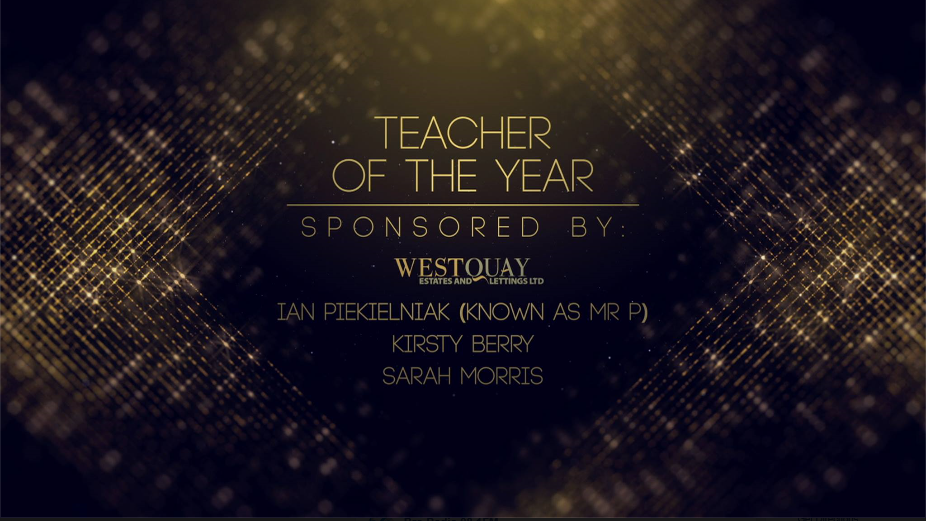 For more information about the event please visit the Bro Radio website here.