Mar 2019
Rosslyn Park 7s, under 16s won 3 from 4 in our group. Winning against Rugby School, Kirkham Grammar and Denstone College, only loosing 31-29 to Bedford School.

Superb effort and attitude shown throughout the day.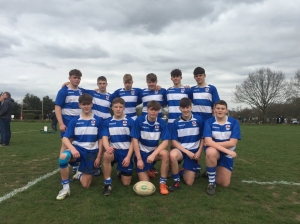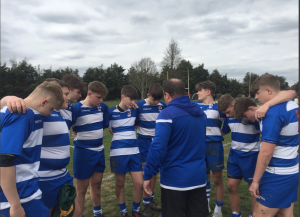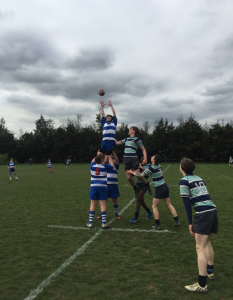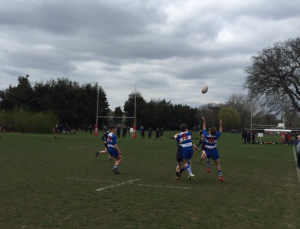 Mar 2019
Great efforts from all year 7 boys involved in basketball vs Pencoedtre today. Squad of 16 all gaining valuable experience. Thanks to ref Harding and scorers too.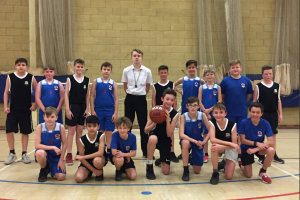 Feb 2019
Well done Whitmore girls basketball
today vs Bro Morgannwg. Losing out 8-18 against a year 9 team with a mixture of 7, 8 and 9 players. Da iawn girls.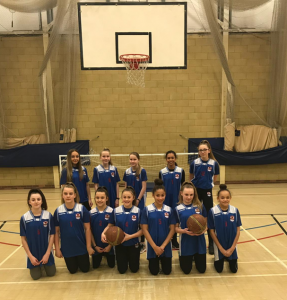 Feb 2019
A massive well done to our Year 7 and Year 9 netball teams on both winning their games recently against Ysgol Bro Morgannwg.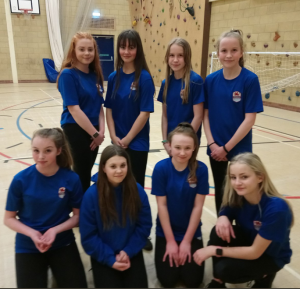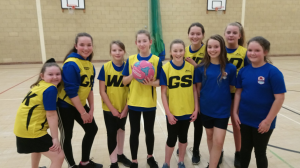 Feb 2019
Great performance and come back to win 50 – 41 in years 10/11 basketball against St Richard Gwyn.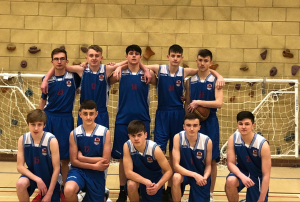 Feb 2019

Year 7 and 8 girls visited the indoor Barn at the University of South Wales Sport park in Trefforest for Cardiff Blues Rookie Rugby.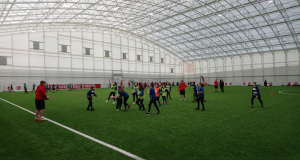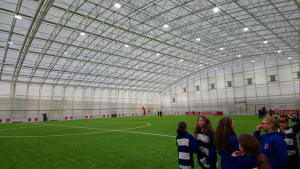 Dec 2018

Tremendous attitude and effort from both U15 and U16 rugby teams at Millfield, Somerset on and off the field. Winning both their games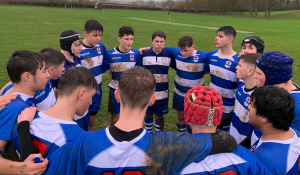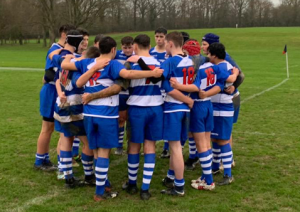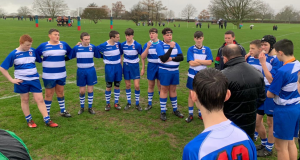 Nov 2018

The Whitmore High senior rugby won 58-19 against St Cyres at the Cardiff Arms Park.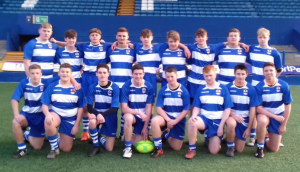 Nov 2018
 Whitmore High Year 7 netball teams. The girls had their 1st match was against Bro Morgannwg. Girls played really well but just missed out loosing 3-1 in both games. Well done though girls. Super proud!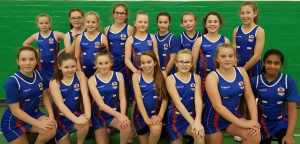 Oct 2018

Whitmore High Year 9 Girls 5 a side winners of the Cardiff & Vale Schools & Colleges FA Trophy! A massive well done girls. Super proud!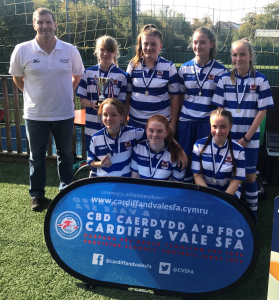 Oct 2018

A great start to the season for Whitmore High Year 11 boys football with a 8-0 win in the Cardiff & Vale Schools & Colleges FA Cup R1. Some great finishes in goals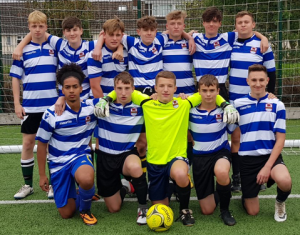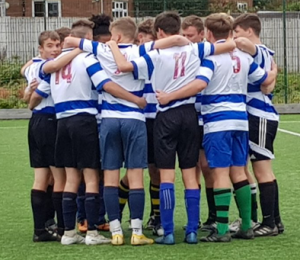 Oct 2018

Whitmore High netball match for our year 8 and 9 team against Bro Morgannwg. Well played game but didn't get the win. Super proud of you girls!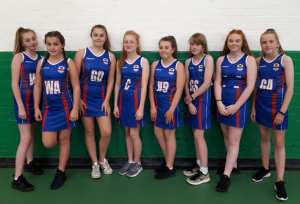 Oct 2018
A fantastic day at the Cardiff & Vale Schools & Colleges FA Year 7 and 8 5aside competition. The Whitmore High boys were superb on both teams and they only went and won 2 competitions!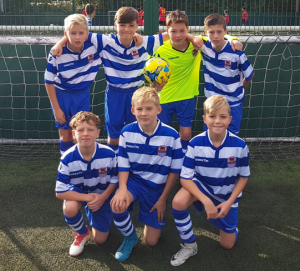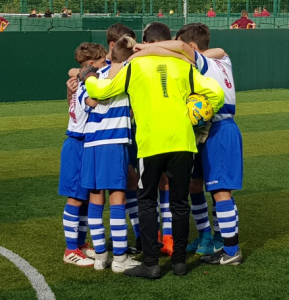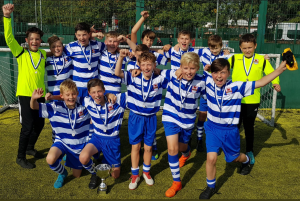 Oct 2018 
 Well done to the cross country runners that ran at Ysgol Bro Morgannwg. Great efforts on a testing course. great individual performances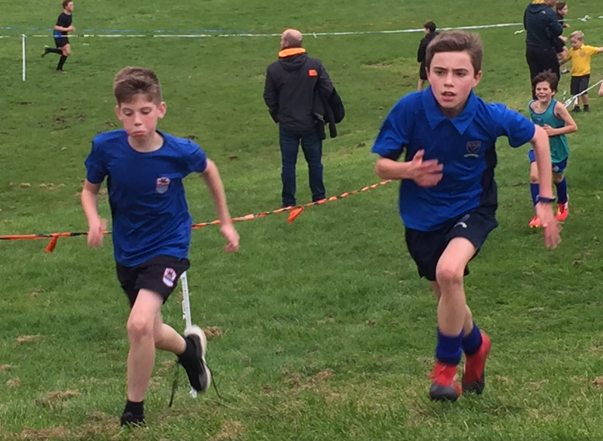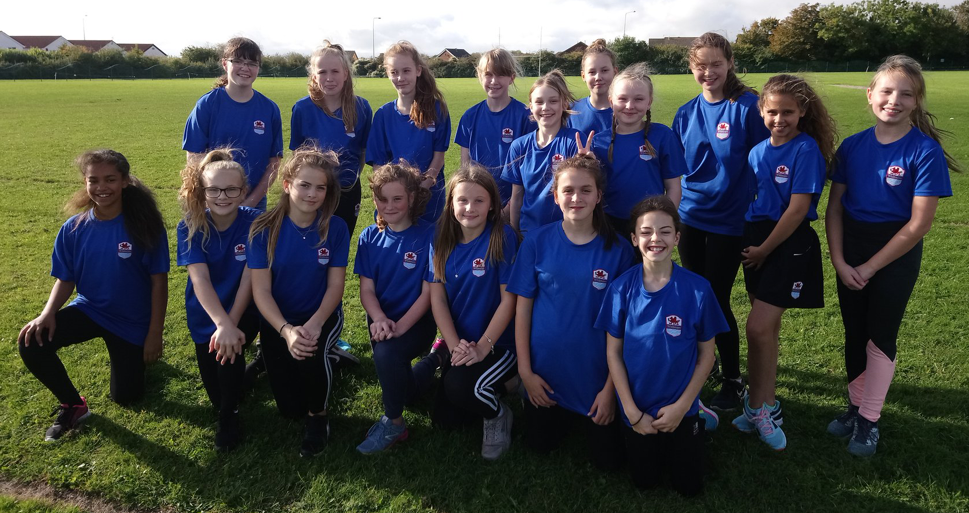 Sept 2018
Year 8 taking part in the Cardiff and Vale Schools cup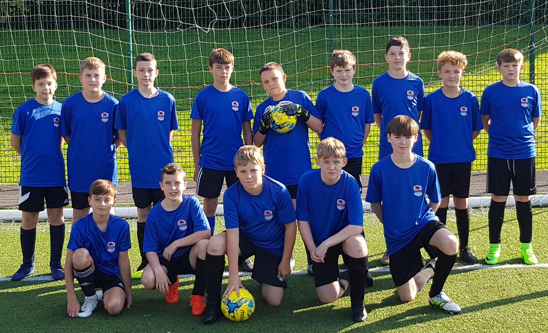 Sept 2018
Awesome effort by the girls in Year 7 five aside tournament! The girls battled hard each and every game, finishing 4th out of seven teams. Well done!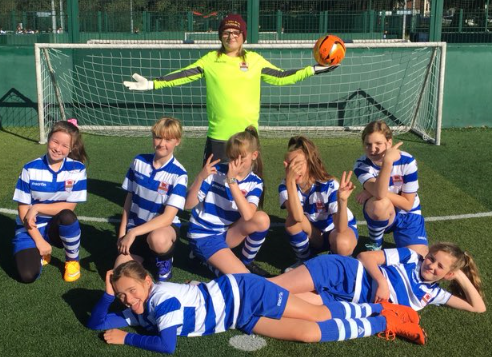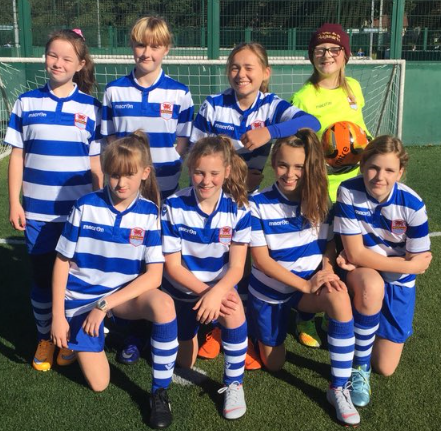 Sept 2018
A truely outstanding achievement by Whitmore High School pupils in this years Cross Country competition. Well done to Troy Perret on coming 1st in first boys Year 7 x-country race of 2018-2019.